Turners Heating and Plumbing is a family run business with over 30 years experience in the industry. Andy and Karen founded the company in 2007, their goal was to provide a local, professional and friendly plumbing and heating service that people can trust. It has taken many years to build up the team with local staff who can meet our high standards of service and customer care. We have built an excellent local reputation and many of our customers have used our services again and again.
Don't just take our word for it please see some of the testimonials below or visit our checkatrade page and read our reviews​!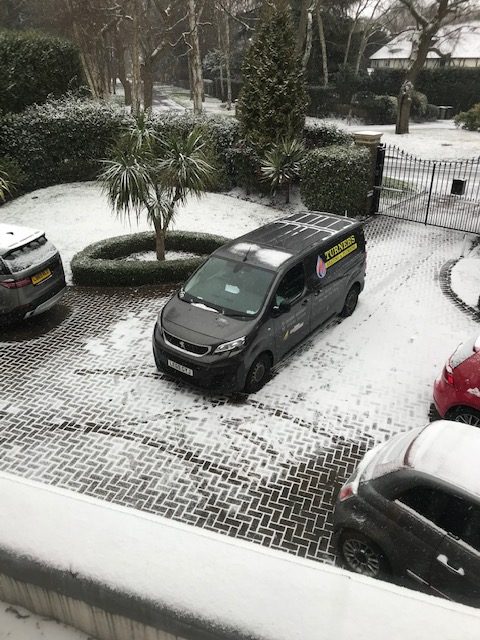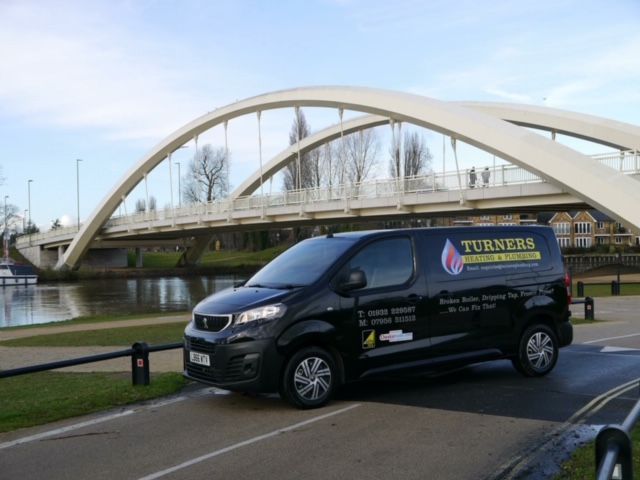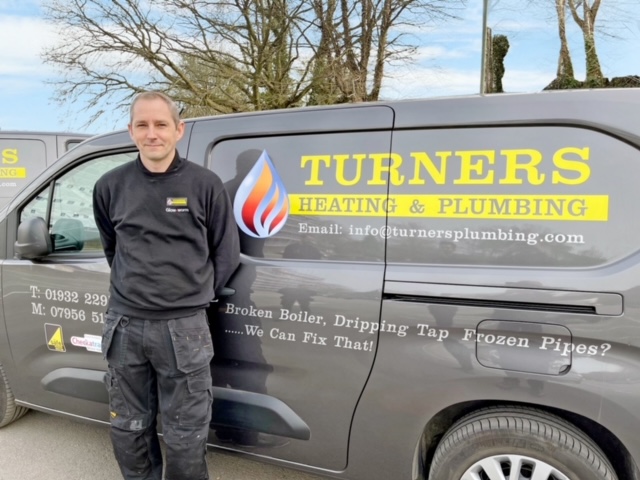 Andy Turner
Andy is a fully qualified heating and plumbing engineer, with a wealth of experience in the industry. He is particularly known for his fault finding skills, so much so that other local plumbers will give out our number when they get stuck!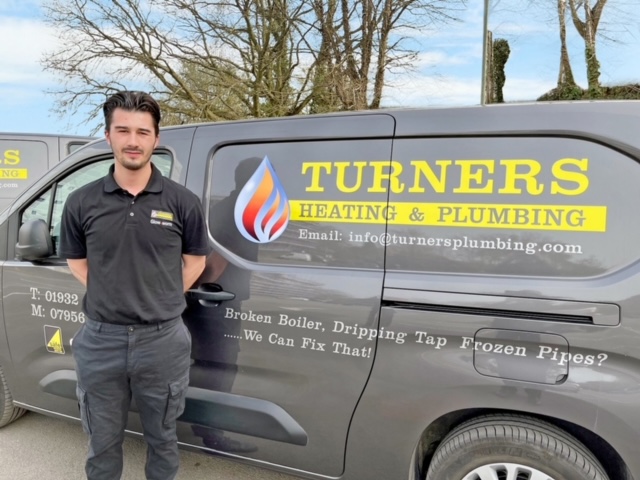 Danny White
Danny joined our team in 2014, initially for just 2 weeks work experience, he impressed us so much that we took him on as our apprentice, he completed his training in 2016 and has been with us since. Don't be fooled by his youthful looks, he has become an experienced and invaluable member of our team!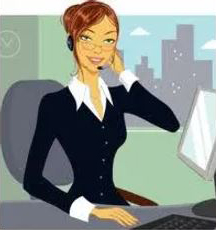 Office Team
Karen has provided the essential admin support since the company started, as the business has grown she has been joined by her life long friend Anne, Will- Anne's nephew and recently Holly - Andy and Karen's daughter has also joined the company. We really are a family run business!
The office team can take your bookings on the phone and by e-mail
I couldn't be more happy with the work that was done. Both Andy and Michael were very happy to explain what they were doing. Job well done and I wouldn't hesitate to recommend them or use them again.

Boiler serviced. Installation of heated towel rail, replacement kitchen tap and new stop cock
Always prompt response from the office. Plumber team that attend always polite with tenants and diagnose problems correctly. Work completed efficiently. So glad we found Turners after being constantly let down by others after using them for a while. Turners look after you like it's your first call every time.

Numerous leaks, repairs and annual services at 4 rental properties
Turners were excellent from time of enquiry to the completion of job. I would definitely recommend them. We are very happy customers!

Central heating repair
This is the second time I have used this company. Both times they have been prompt and efficient working carefully and considerately. I won't hesitate to use them again.

Boiler service
Our heating system failed and I called Turners Heating at 8am. They responded immediately and within a couple of hours the system was repaired and up and running. They are an excellent company , really efficient and always reliable and courteous. We have used them for a number of years both at work and home and I would never use anyone else. HIGHLY RECOMMENDED

Heating system repair
Excellent service as always, prompt, courteous and in line with estimate.

Service and repair of pressure valve
Andy did a brilliant job in diagnosing the problems with the underfloor heating rectifying wiring problems and valve on the manifold. System is working perfectly now. He is very reliable and everyone at Turners are very professional and pleasant to deal with.

There were several problems with our underfloor heating meaning the system wasn't working correctly
I have used Turners for many years to service and repair my gas boilers and they have always been very helpful and efficient and given good advice. On this occasion I had to call them out in an emergency as water was escaping from a hidden pipe. Andy responded very quickly and traced and fixed the leak in no time.

Fixed leak in hot water pipe
It's a brave man that looks at a newly installed underfloor heating system and says: 'This has been connected up wrong!' He was right. The flow and return pipes had been switched at the boiler end at installation and had been miraculously running for two years albeit with patchy results. Andy Turner is not just a plumber, he is an engineer with the ability to think 'Out of the Box', in a calm. Logical way. Five words: 'Make Him Your First Call.'

Fix underfloor heating
The job was carried out promptly following my initial contact and the plumber was extremely professional. The work was completed to a very high standard and reasonably priced. I would certainly use them again and recommend them without reservation.

Replacement of inlet valve in water tank and sink taps